Karen Lue (Indiewalls, NYC)
BA, 2015, University of Pittsburgh
History of Art & Architecture, Economics
Current Position: Curatorial Project Manager
Since graduating from the HA&A program, I have had the opportunities to teach, learn, travel, and live in different environments, all while continuing to build on my interests in curating, and the intersection of arts and technology. After graduation, I worked at the Society for Contemporary Craft as their 2015 Judy Cheteyan Scholar. This was an amazing learning experience, as the position gave me a hand in almost every aspect of arts management, from exhibitions to audience engagement. At the end of July 2015, I began my Fulbright Scholarship in Taiwan, teaching English as a Foreign Language to elementary school students. During my grant year, I also networked with local arts and culture entrepreneurs, assisting with exhibition planning and translation for a group called Local Methodology. It was important for me to be involved in the Taiwanese arts scene in order to grow my cultural knowledge and curatorial work, while establishing relationships with the community. After a year of living and working in Taiwan, I moved back to the States and began my current position as a Curatorial Project Manager at Indiewalls, a start-up tech-based art consultancy in NYC. I work with artists and interior designers, overseeing the fulfillment of 20-30 projects at a time.
I really could not have achieved all of this without the mentorship I received in the HA&A department. As an undergrad, I took advantage of the numerous research, fellowship, and internship positions the department had to offer. I was encouraged to set high goals and think out of the box, and was even given the freedom and support to do a non-traditional honors thesis in which I combined art historical research, curation, and the digital humanities. I am incredibly proud to have graduated from the HA&A department, and feel lucky to have been able to learn from its staff and peers. I am thankful for everyone in the HA&A department who saw my potential and continue to encourage me.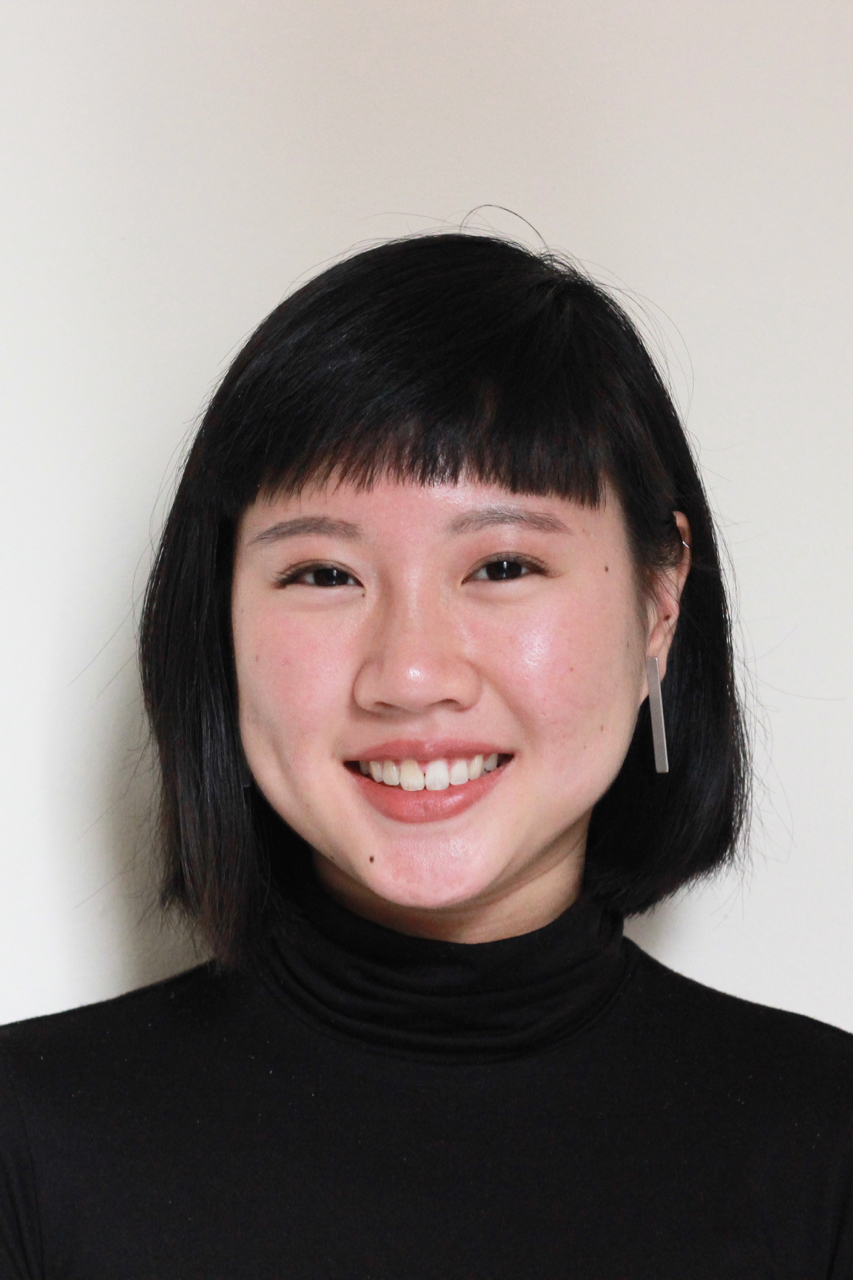 Tyler Shine (Phildelphia Museum of Art)
BA, 2013, University of Pittsburgh
History of Art & Architecture
MA, 2015, University of Maryland, College Park
Art History
Current position: Constance E. Clayton Fellow
Tyler received his BA in Art History from the University of Pittsburgh in 2013 and completed his Master's degree in Art History from the University of Maryland, College Park in 2015. His MA thesis "Beautiful Fictions: Composing the Artificial in the Work of Mickalene Thomas" examines Thomas' use of collage to explore perceptions of history and beauty. Tyler has worked at several museums including the Carnegie Museum of Art and Natural History, the Andy Warhol Museum, the Phillips Collection and the National Gallery of Art in Washington, DC. Currently, he is the inaugural Constance E. Clayton Fellow in the Prints, Drawings, and Photographs Department at the Philadelphia Museum of Art.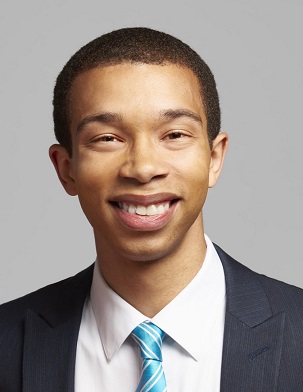 Nora Guignon (Society for Comtemporary Craft, Pittsburgh)
BA, 2004, University of Pittsburgh
History of Art & Architecture, English Writing, East Asian Studies Certificate
MA, 2006, University of East Anglia
Cultural Heritage
Current position: Marketing Manager at the Society for Contemporary Craft 
My undergraduate experience at Pitt was truly interdisciplinary. During my time in HAA, I was encouraged to explore all of my interests no matter how disparate—ranging from modern art and nonfiction writing, to Japanese language and World Heritage sites.  With the guidance and encouragement of my professors and advisors, my varied pursuits came together in a quirky and memorable resume that served me well in both my graduate studies and subsequent career.
While at Pitt, I interned at the Andy Warhol Museum and sampled an intoxicating first taste of working in a museum.  Meanwhile, my senior thesis explored cultural heritage management during the construction of China's Three Gorges Dam.  These experiences laid a solid foundation for a career that would lead me around the world and back again.  After graduating, I taught English for a year in rural Japan before enrolling in a Cultural Heritage graduate program at the University of East Anglia in the UK.  Shortly after grad school, I accepted my first professional role in the marketing department of the Heinz History Center.  Since then, I've worked for the Harvard Museum of Natural History, managed a commercial gallery in Boston, MA, and founded a popular art blog.
Currently, I am the marketing manager for the Society for Contemporary Craft, located in Pittsburgh's vibrant and historic Strip District.  I love the fast pace and nimbleness of the nonprofit art world; it lends itself to a diverse and creative workload, satisfying the interdisciplinary "bug" I acquired during my time at Pitt.  Through a robust internship program, I also enjoy the opportunity to work with and mentor the next generation of HAA arts leaders.