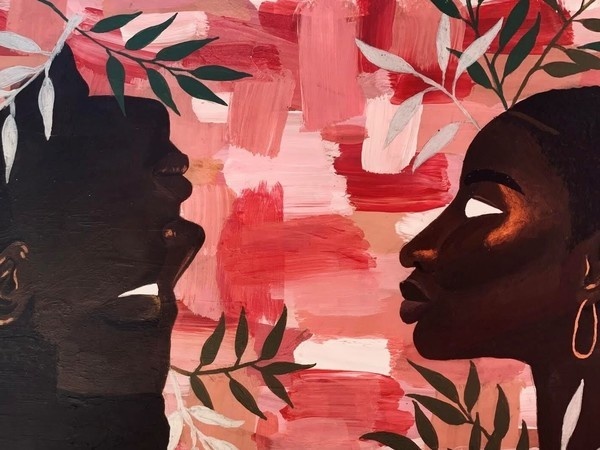 Co-organized by Sylvia Rhor Samaniego, the Black Lives in Focus initiative celebrate Black lives through a variety of projects, including a traveling outdoor-multimedia art exhibition, student and community engagement, and more. Sylvia's work on this major project has been featured in Pittwire and the University Times.

The initiative, sponsored by the Office of Diversity, Equity and Inclusion with support from the Center for Creativity, kicks off Thursday, September 9, 2021 with a private reception at the Carnegie Museum of Art, which will then move to a public event on the Cathedral of Learning and Heinz Chapel lawn, where 30 panels of art and text will be displayed.

The outdoor art exhibition is one of the four inaugural projects in the initiative. Art panels along alumni walk will showcase work from 17 artists — from young, emerging creators to long-established Black artists — created in a variety of styles, including ceramics, video, painting, drawing, quilt making and 10 text contributions from community members.

Read more about Black Lives in Focus in the University Times.