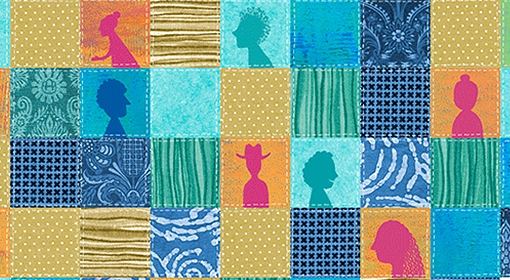 Annie Abernathy (BA 2021) was featured in Summer 2021 issue of The Pitt Magazine for her contributions to the Pattern Makers exhibition at the Westmoreland Museum of American Art.

Annie has recently been appointed Curatorial Assistant at the Hancock Shaker Village in Pittsfield, Massachusetts.

Read the story titled 'Part of a Pattern' at The Pitt Magazine website.