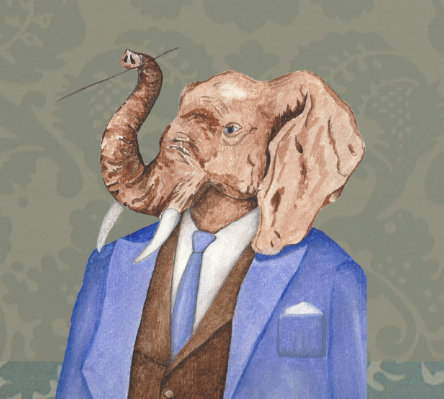 Jessica Landau will deliver a keynote presentation at the Tufts University History of Art and Architecture graduate symposium The Elephant in the Room: An Examination of Animals in Art.
How does the inclusion of animals enrich and expand the history of art? How would the material history of art production be radically different without animal derived products? Where do eco-critical theory and the history of science intersect in the study of art? How do conversations surrounding the role of animals in history contribute to the anthropocentrism of the discipline? What occurs in the museum space when animals, or objects deriving from animal bodies, are displayed? These questions will be addressed during the two-day virtual symposium on Friday–Saturday, March 5–6, 2021.
View the event on Tufts University's website.