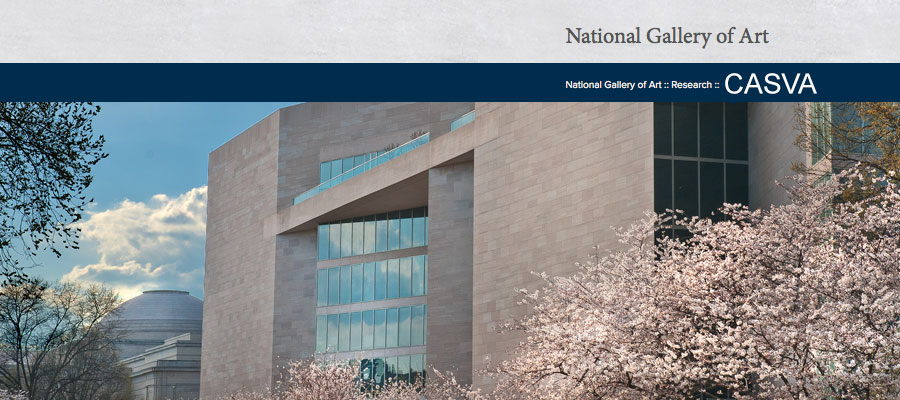 During his time at CASVA, Christopher Nygren will work on his second book, Sedimentary Aesthetics: Painting on Stone and the Ecology of Early Modern Art. This book tracks the history of painting on stone, which emerged in Rome around 1530. Despite emerging at a single moment in a single location, this study demonstrates that the history of painting on stone is itself sedimented, running at different velocities and along different trajectories. The book will bring an eco-critical perspective to the study of early modern art by focusing on the movement of commodities in the transatlantic world. The arc of the book develops in three parts to track how stone was used by painters from 1530 to 1680, first in Italy and eventually in the trans-Atlantic exchange.
This study's emphasis on mobility and exchange allows the experiments of Italian artists to settle alongside the instrumentalization of stone in the colonialization and forced conversion of the so-called New World. Sedimentation is not just settling, though, it is also a process of material transformation and this project yokes eco-critical art history, environmental history, and New Materialism to help reveal a new side of Renaissance painting. The wager of this project is that taking seriously the matter below the paint layer can transform our perspective on visual and intellectual ecologies by revealing veins of early modern ethical and aesthetic thought that remain untapped.
To read more about the fellowship visit the NGA.