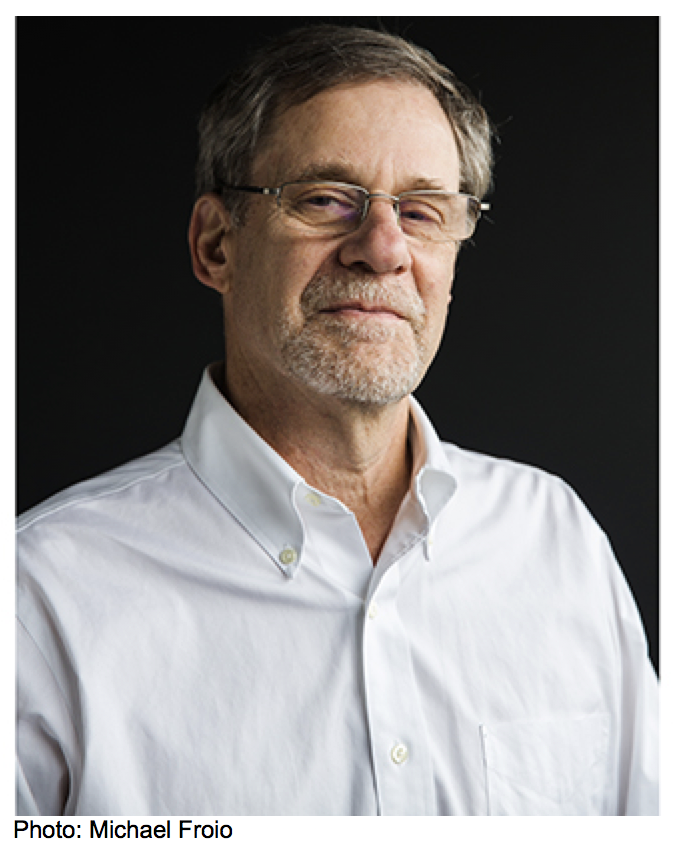 On Sunday, May 5, the Board of Directors of CAA voted to appoint David Raizman as the Interim Executive Director of the organization. David received his PhD at the University of Pittsburgh under the direction of John Williams.
"I've been a member of CAA since 1992 and have attended and participated in CAA Annual Conferences since the early 1980s. CAA's many programs and publications have contributed much to my development as a scholar and teacher. As a board member I've enjoyed seeing how CAA serves its broader membership to meet needs and challenges in academe and the arts," said David Raizman.  
"As interim Executive Director I look forward to learning more about the organization and the staff and facilitating the good work they do. I also look forward to continuing the work of Hunter O'Hanian, who created an environment of diversity and inclusion and shifted the direction of CAA toward these important ideas." 
David's term as Interim Executive Director will span from July 1, 2019 through the appointment of a new Executive Director.