Tuesday, October 29, 2019 - 7:00pm
Harris Theater | 809 Liberty Avenue
Become a volunteer for this year's 3 Rivers Film Festival!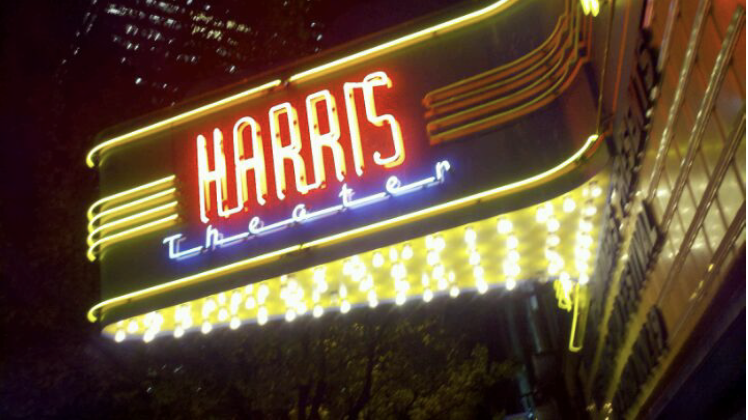 Orientation #1 - Regent Square Theater - Sunday Oct 27 at noon
Orientation #2 - Harris Theater - Tuesday Oct 29 at 7pm
Organized by Pittsburgh Center for Arts & Media, our festival is the largest in Western Pennsylvania, taking place Nov 8 - 23rd.
We are training volunteers to promote the festival, manage the theaters, support the staff, and serve good will to the public.
New and returning volunteers get amazing perks—free admission to movies and the opportunity to meet directors and industry VIPs from around the world!
Whether you are a veteran or first-time volunteer, you must attend one of the training orientation sessions.
Questions? Contact Ben Ogrodnik bogrodnik@pfpca.org