Thursday, January 25, 2018 - 6:00pm
Frick Fine Arts Auditorium
University of Pittsburgh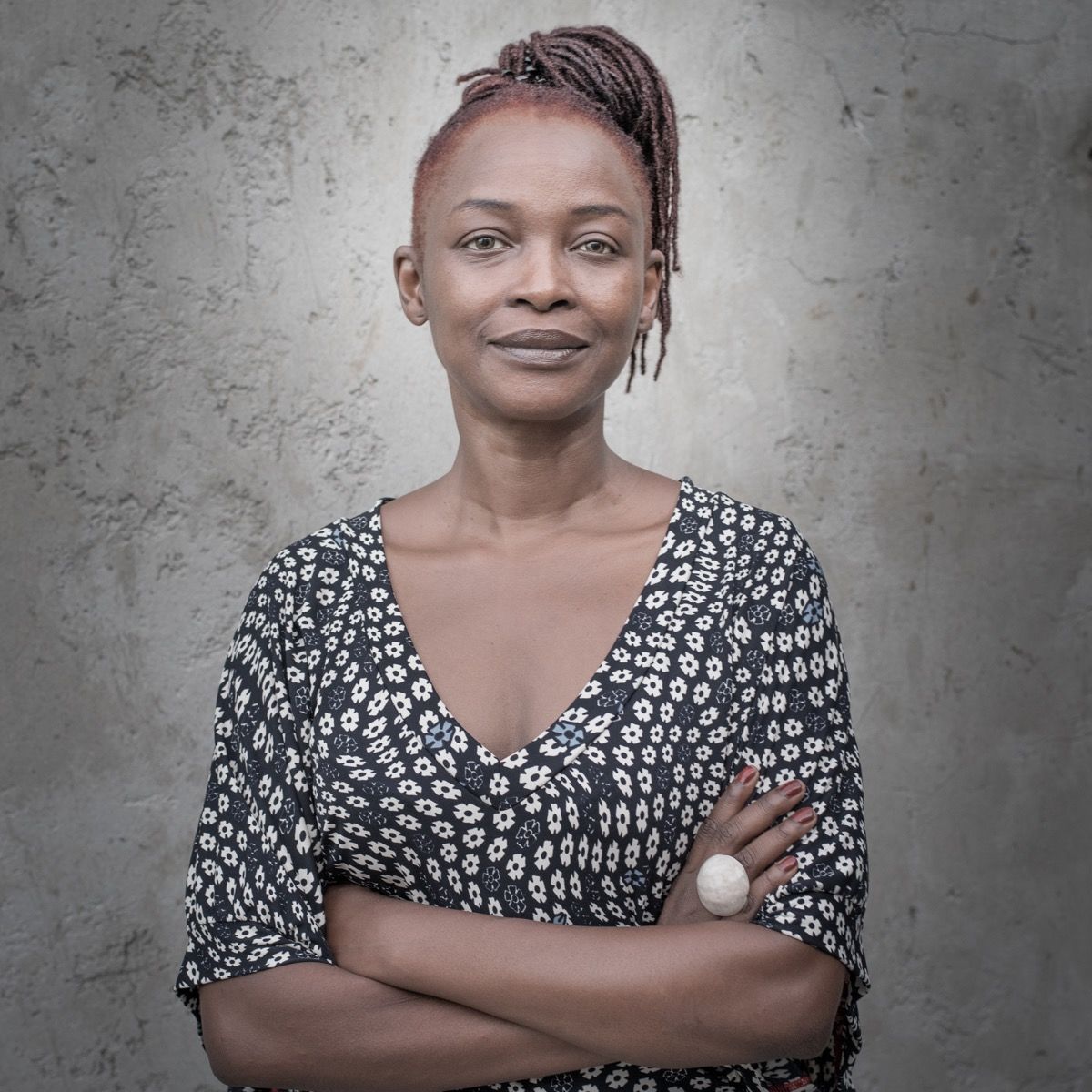 Free public lecture introduced by Ingrid Schaffner, curator of the 2018 Carnegie International.
For many countries in Africa, Asia, the Middle East, and Latin America, cultural production was historically co-opted by the state in anti-colonial struggles and post-colonial nation building, paving the way for decades of tension between private initiatives and government mechanisms. The situation has changed but hardly for the better, with many states neglecting the financial and infrastructural needs of their country's cultural landscapes. Yet within this void, the last twenty years have born witness to the flourishing of independent, non-commercial art centers across these zones. In developing an expanded curatorial practice that embraces the institution as form, in contexts where aesthetics and knowledge production often escape Western paradigms, such spaces allow for new understandings of the potential of arts organizations as well as the relationship between art and life.
Koyo Kouoh is the founding artistic director of RAW Material Company, a center for art, knowledge and society in Dakar, Senegal. For Carnegie International, 57th edition, 2018, Kouoh is participating with Dig Where You Stand, an exhibition within the exhibition based on the Carnegie Museum of Art's collection. Previously, she was the curator of 1:54 FORUM, the educational program at the Contemporary African Art Fair in London and New York, and served on the curatorial teams for documenta 12 (2007) and documenta 13 (2012). Kouoh was also the curator of "Still (the) Barbarians," 37th EVA International, Ireland's Biennial in Limerick (2016); "Streamlines: Oceans, Global Trade and Migration," Deichtorhallen, Hamburg (2015); "Body Talk: Feminism, Sexuality and the Body in the Work of Six African Women Artists," WIELS, Lunds Konsthall, 49N6E FRAC Lorraine (2015–2016); and "Precarious Imaging: Visibility Surrounding African Queerness," RAW Material Company (2014). She edited Word!Word?Word! Issa Samb and the Undecipherable Form (RAW Material Company/OCA/Sternberg Press, 2013), the first monograph dedicated to the work of seminal Senegalese artist Issa Samb; Condition Report on Building Art Institutions in Africa, a collection of essays resulting from the eponymous symposium held in Dakar in January 2012; and Chronicle of a Revolt: Photographs of a Season of Protest (RAW Material Company & Haus der Kulturen der Welt, 2012). Besides a sustained theoretical, exhibition, and residency program at RAW Material Company, she maintains a critical curatorial, advisory and judging activity internationally. She lives and works in Dakar and Basel.
Presented by the History of Art and Architecture Department as part of Collecting Knowledge Pittsburgh. Supported by the University Center for International Studies, Global Studies Center and Carnegie Museum of Art.