Wednesday, March 20, 2019 - 12:00pm
202, Frick Fine Arts Building
"
Color of the Middle Ages 
Reimagined"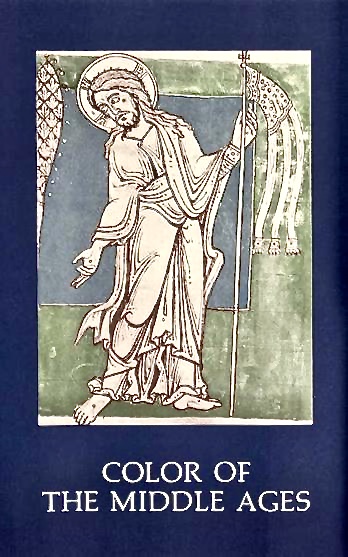 Forty-three years ago, former Pitt professor Dr. Carl Nordenfalk transformed the University Art Gallery into Color of the Middle Ages: a spectacular display of over four hundred color facsimile plates from medieval manuscripts. From the Book of Kells to the Très Riches Heures, the seasoned curator amazed the Pitt public with the best reproductions on the market. Do we share the same enthusiasm for facsimiles today? "Color of the Middle Ages Reimagined" examines the history of this fascinating exhibition, and considers the issues surrounding the reproduction of manuscripts. 
This colloquium will be resented by Kenneth Wahrenberger, with introductions by Shirin Fozi and Kiana Jones.