Thursday, October 19, 2017 - 4:00pm
Room 202, Frick Fine Arts Building
"Migration of Architectural Forms and Ideas in the Early Modern Spanish Empire"
Dr. Jesús Escobar - Associate Professor, Department Chair, Harold H. and Virginia Anderson Chair, Northwestern University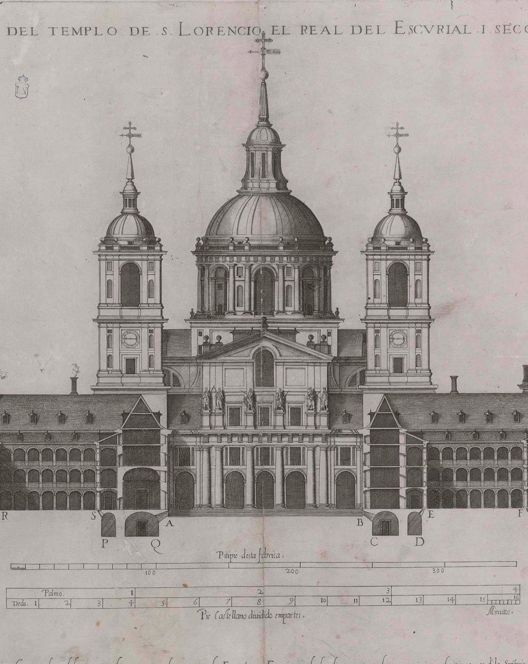 This lecture will argue the importance of exchange and travel in the history of architecture by focusing on the 16th and 17th-century empire of the Spanish Habsburgs. It seeks to explain the process of architectural migration – that is, the movement in time and space of people as well as objects and ideas – in the shaping of monumental buildings and public spaces across a vast, global domain.
Reception in the Frick Fine Arts Cloister to follow
This lecture is in honor of James and Susanne Wilkinson, whose support has helped the department to maintain its tradition of scholarly excellence.