Wednesday, February 19, 2020 - 12:00pm
"Disrespecting the Border: A Latinx Community Mural for Pittsburgh"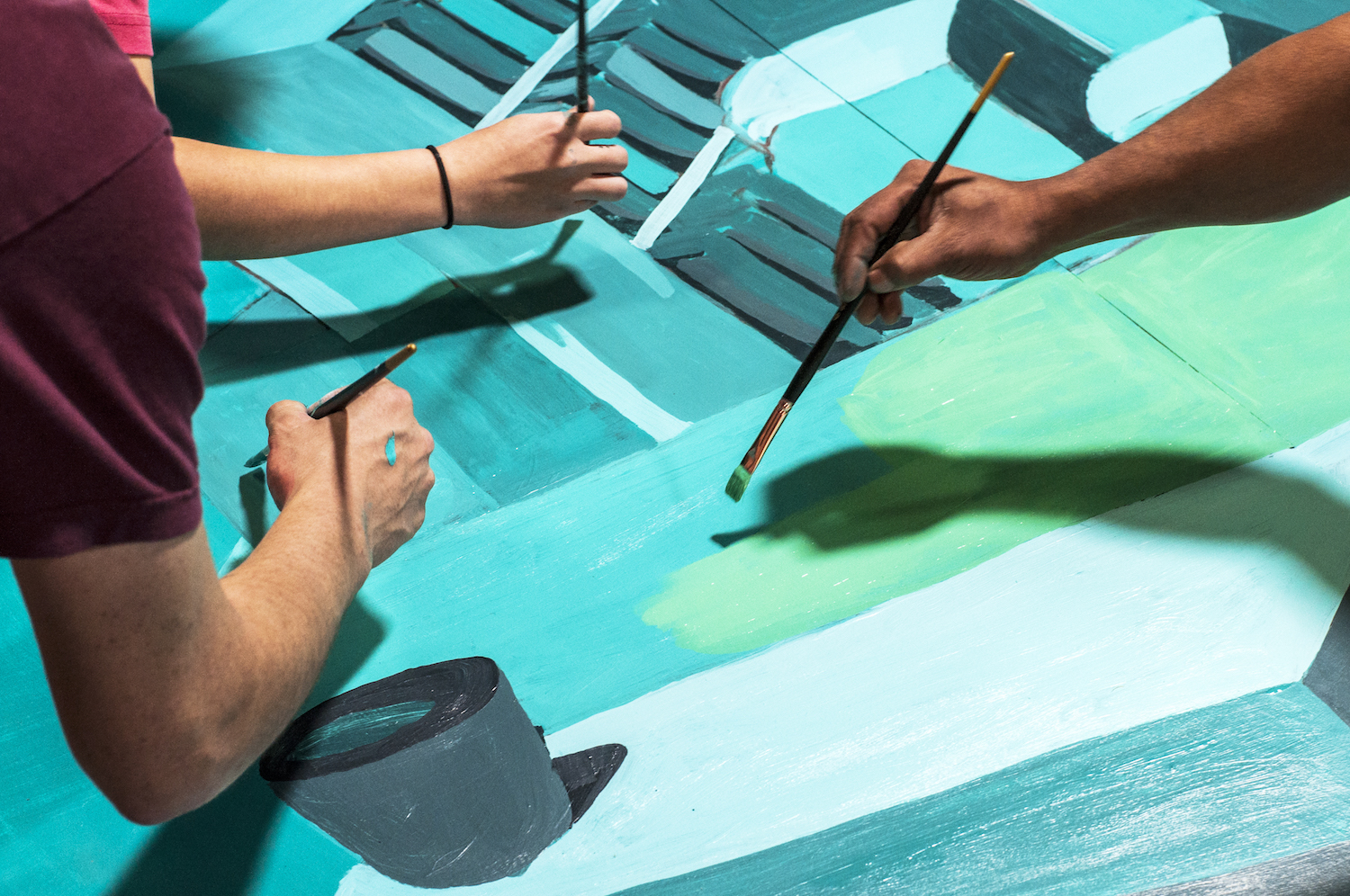 Disrespecting the Border is an ongoing interdisciplinary project on public art organized by graduate students and faculty members at Pitt, along with local and visiting artists. During a weekend workshop led by Gil Rocha, an artist from border-town Laredo, Texas, members of the Latinx community created a large-scale mural that reflects on their daily life experiences in Pittsburgh. This colloquium aims to start a conversation on the possibilities of giving continuity to this project.
Click here to read an article about the project.