Wednesday, February 5, 2020 - 12:00pm
202 Frick Fine Arts
"Guido Reni and Seventeenth Century Painting on Silk"
Laura Valterio, doctoral student at the University of Zurich and Pre-Doctoral Fellow at the Bibliotheca Hertziana in Rome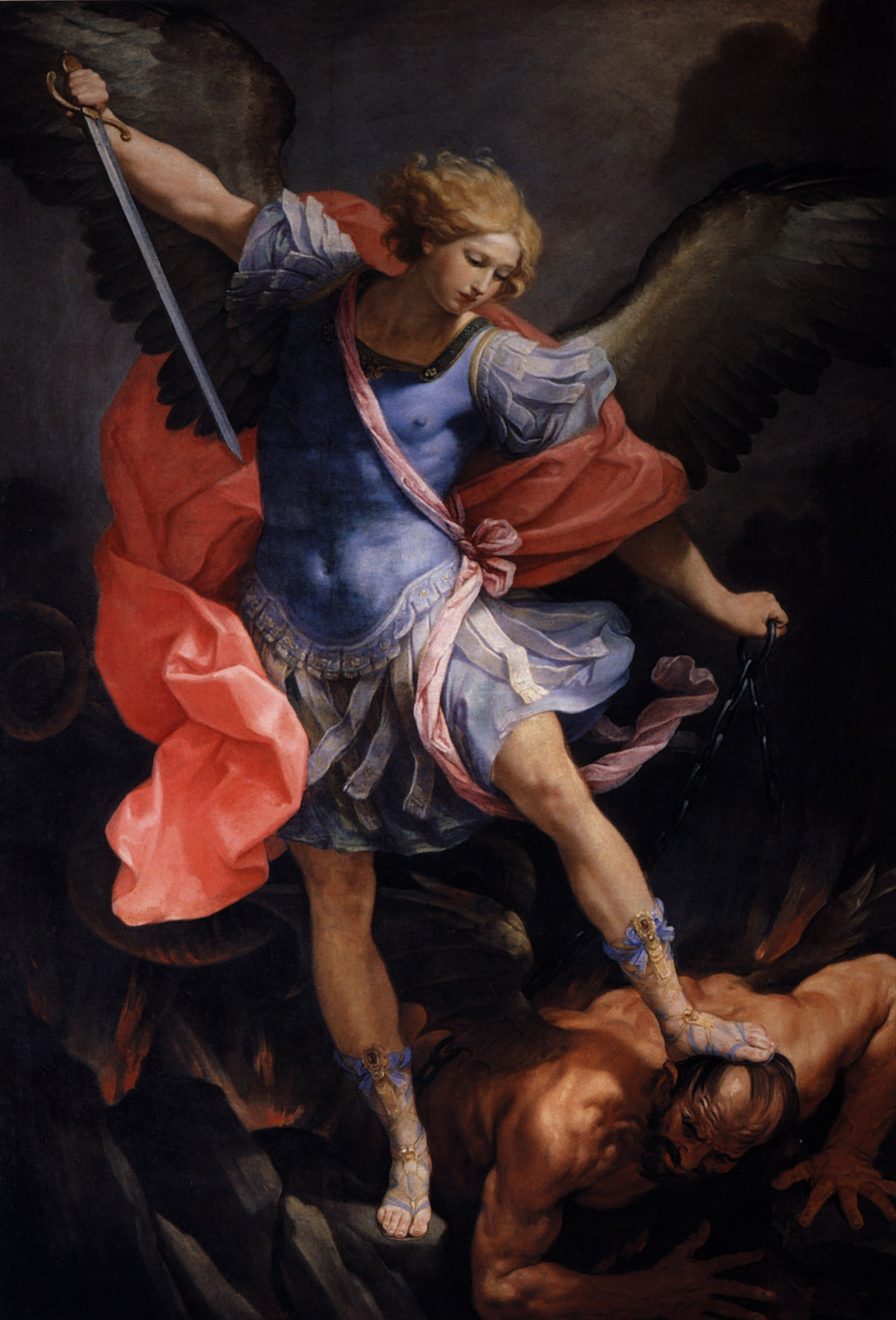 Laura studied History of Art and Classical Archeology at the University of Milan, where she graduated with a thesis on meaning and function of sculptural reduplication in ancient Roman Art. Since 2015 she has been a member of eikones – Center for the Theory and History of the Image at the University of Basel, where she began her Ph.D. thesis Ultima mano. Unfinished paintings and the conclusion of the pictorial act. The project, which she will continue at the Bibliotheca Hertziana, explores the issue of the conclusion of the work of art in the theoretical discourse and pictorial production of the 17th century. By focusing at the same time on unfinished artistic projects, the survey investigates negative forms of creativity as well as the painter's and inactivity as integral part of his artistic production.