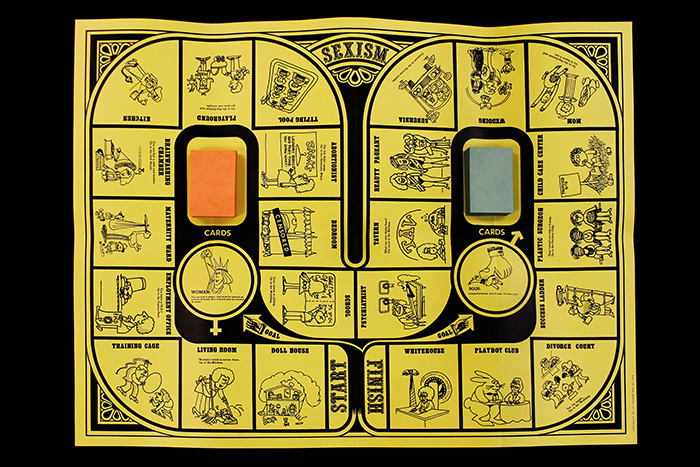 Making Advances: Sex, Gender and the Politics of Images. Monday April 30 – Friday May 4, 2018
Co-leaders: Alex Taylor and Kate Joranson
Whether through the unwanted advances of sexual harassment or the positive progress sought by LGBTQ communities, questions about sex, sexuality and gender occupy a dominant position in contemporary public discourse. These debates often hinge on visibility: the power of seeing and being seen, the visual cultures that shape gender norms, and the forms of recognition and identification that propel change. The world of images is, in other words, central to the politics of gendered and sexualized bodies.
This collection-based workshop explored the visual politics of sex, sexuality and gender through Pittsburgh's rich museum and library collections. The workshop sought to build connections between historic materials and the challenges of the present, considering how artworks enable forms of looking and touching that seep into everyday life, and how artists and activists have imagined new kinds of bodies and identities.
Explore the workshop program here
Learn about the workshop participants here
*Image: Sexism, board game by Carolyn Houger and Martin McGaw, 1971.
Jean Witer Papers, 1953-2007, AIS.2008.06, Archives & Special Collections, University of Pittsburgh Library System.