Events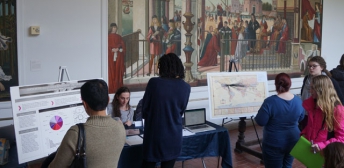 HAAARCH!!! is a yearly celebration of undergraduate research, creative work, internships, and achievements.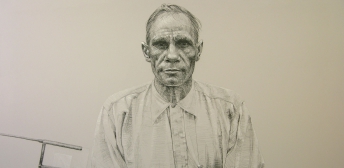 Blackfella Pride: Vernon Ah Kee's Drawings based on Photographs from the Norman Barnett Tindale Collection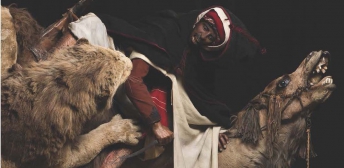 Commemorates the Carnegie Museum of Natural History's reinterpretation and reinstallation of the popular diorama long known as "Arab Courier Attacked by Lions" and now named "Lion Attacking a Dromedary" during the 150-year anniversary of the original display at the 1867 Paris Universal Exposition.