Events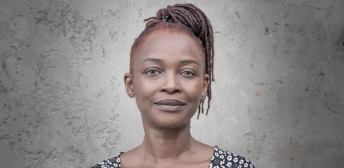 Join visiting curator Koyo Kouoh for a presentation on her work with RAW Material Company in Dakar, and her reflections on the expanding possibilities of curatorial practice.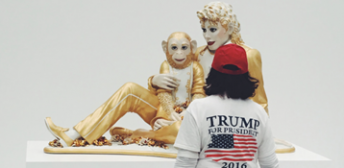 "Roundtable: Digital Publishing, Dissent, and Socially-Engaged Art History"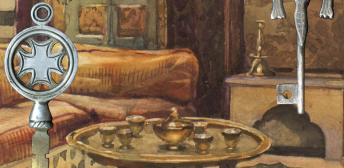 Closing reception from 3:00 - 5:00 pm in the University Art Gallery. The exhibition is curated by the students of the Museum Studies Exhibition Seminar.