Mariah Flanagan is one of our Milton Fine Museum Profession fellowship recipients this year.  Mariah worked with Erin Peters this past summer conducting research on funerary practices in ancient Egypt to prepare for the redesign of the Carnegie Museum of Natural History's Egyptian Collection.  An Anthropology major with minors in Museum Studies, History and American Sign Language, Mariah intends eventually to apply to graduate school for Museum Studies.  Prior to working on the Egyptian collection project, she assisted with two studies at the Carnegie Museums of Pittsburgh that collected quantitative and qualitative data on visitor engagement and response (in particular, with the "She Who Tells a Story" exhibition of photography by women artists from the Arab world).   In the summer of 2015, she assisted with a cataloguing project at the American Academy in Rome.  She is currently preparing an honors thesis project on the ethical ramifications of the display of human remains and funerary artifacts in museum collections.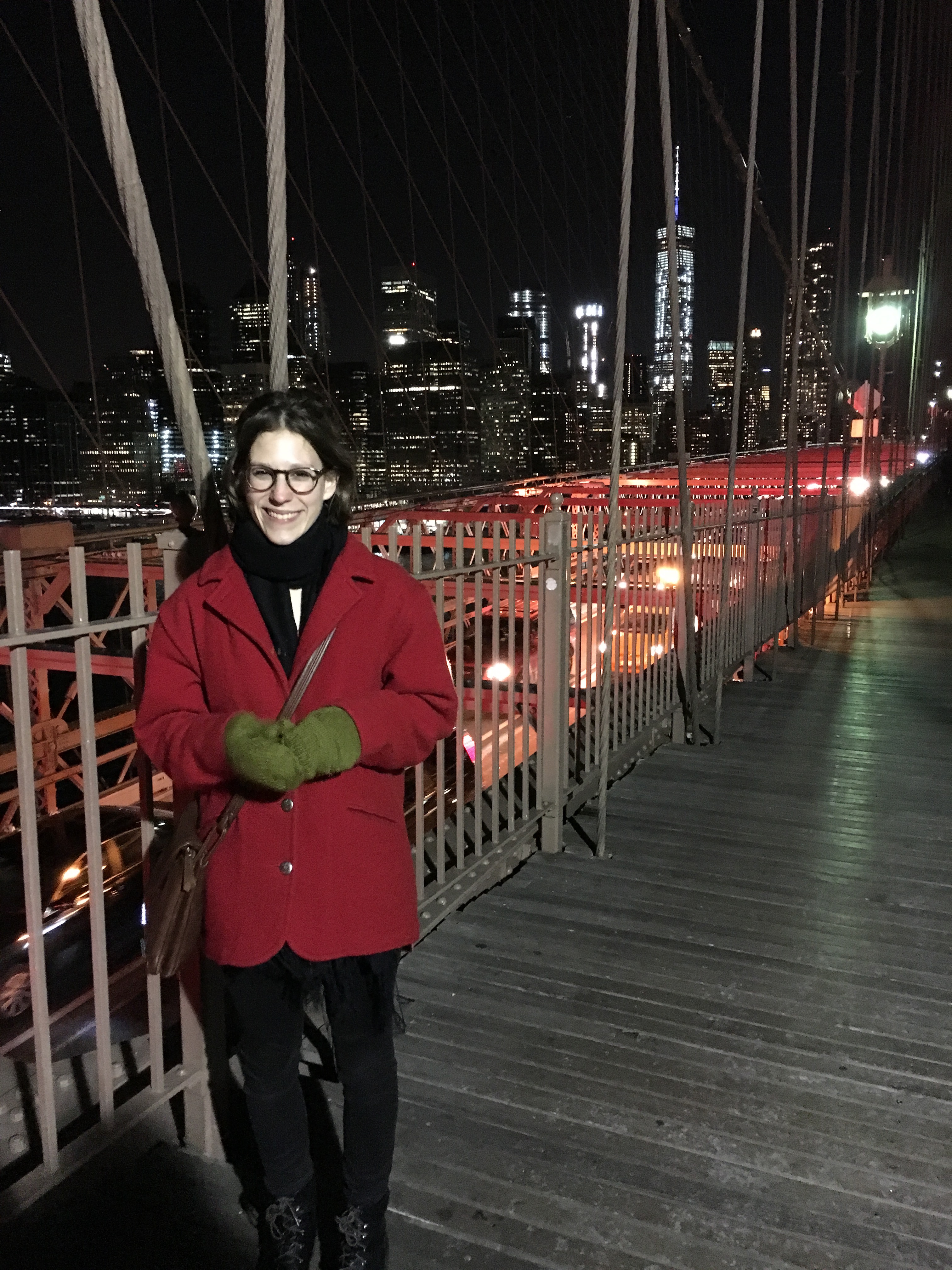 Abigail Meloy also received a 2016 Milton Fine Museum Profession fellowship.  She will be working at the Society for Contemporary Craft with Executive Director Janet McCall this academic year.  She will devote time to several of the organization's centers of operation: exhibition, retail, marketing, development and education.  Abigail is an HAA major also pursuing the Museum Studies minor and a major in Marketing through the College of Business Administration.  She has held internships at the Barnes Foundation in Philadelphia, Quantum Theater in Pittsburgh, the Carnegie Museum of Art, and the Research Center of the Belvedere Museum in Vienna, Austria.  Last March, she won a fellowship to participate in the Dietrich School of Arts and Sciences' New York City Field Study where she compared the marketing and branding strategies of the Neue Galerie and El Museo del Barrio, thinking about the ways in which museums communicate particular identities and connect to different audiences and communities.   She is currently preparing an honors thesis project with Christopher Nygren on northern Renaissance art.  
Stefan Poost is a winner of the 2016 G. Alec Stewart Award from the University Honors College which recognizes outstanding Pitt juniors who have demonstrated academic excellence, intellectual curiosity and social consciousness in their work inside and outside the classroom.  Stefan is an Architectural Studies and Ecology major who is developing an honors thesis that will analyze best practices in Green Infrastructure projects in the Pittsburgh region, supervised by Drew Armstrong.  He intends to pursue graduate degrees in landscape architecture and restoration ecology.   Several formative experiences have led him to these goals: Christopher Guignon's Design Studio 3 on Sustainability, and a 2015 internship with the Design Center in Pittsburgh where he researched and organized information to educate residents of the North Side neighborhood about the equitable planning mechanisms for urban development and forces of gentrification.  He is also a member of Pitt's Engineers for a Sustainable World where he helped to develop a bioretention system at the Wingfield Pines Conservation Area in Upper St. Clair.  He is currently working in Prof. Tia-Lynn Ashman's Plant Biology lab assisting on a project that studies plant – pollinator interaction in vacant urban spaces.  Stefan is also a talented cellist and member of Pitt's Heinz Chapel Choir.