Monday, March 16, 2020 - 12:00pm
4130 Posvar Hall
Guest Lecturer: Dr. Ricardo Klein, University of Valencia, Spain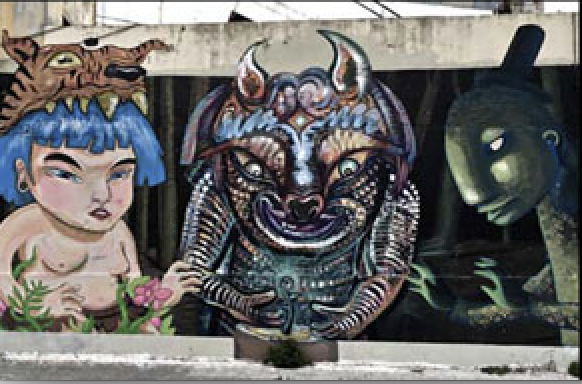 This talk will share experiences of communities in Latin America with respect to the role that street art plays as an artistic tool for these regions. At the same time, it will explain how, through these initiatives, such art develops strategies for recognition and legitimation of communities, generating new collective spaces for participation. Street art (and muralism in particular) seek to create a positive experience of local public space, generating other practices, including creating open air galleries/museums. One example will include the experience of the Open Air Museum in San Miguel in Chile, or the International Open Street Festival (FITECA) in the neighborhood of Comas in Lima, Peru.
Presentation in English with Spanish translation. Q&A in English and Spanish.
*Lunch provided*
Hosted by Global Studies Center with HCUAP and Carnegie Library of Pittsburgh.